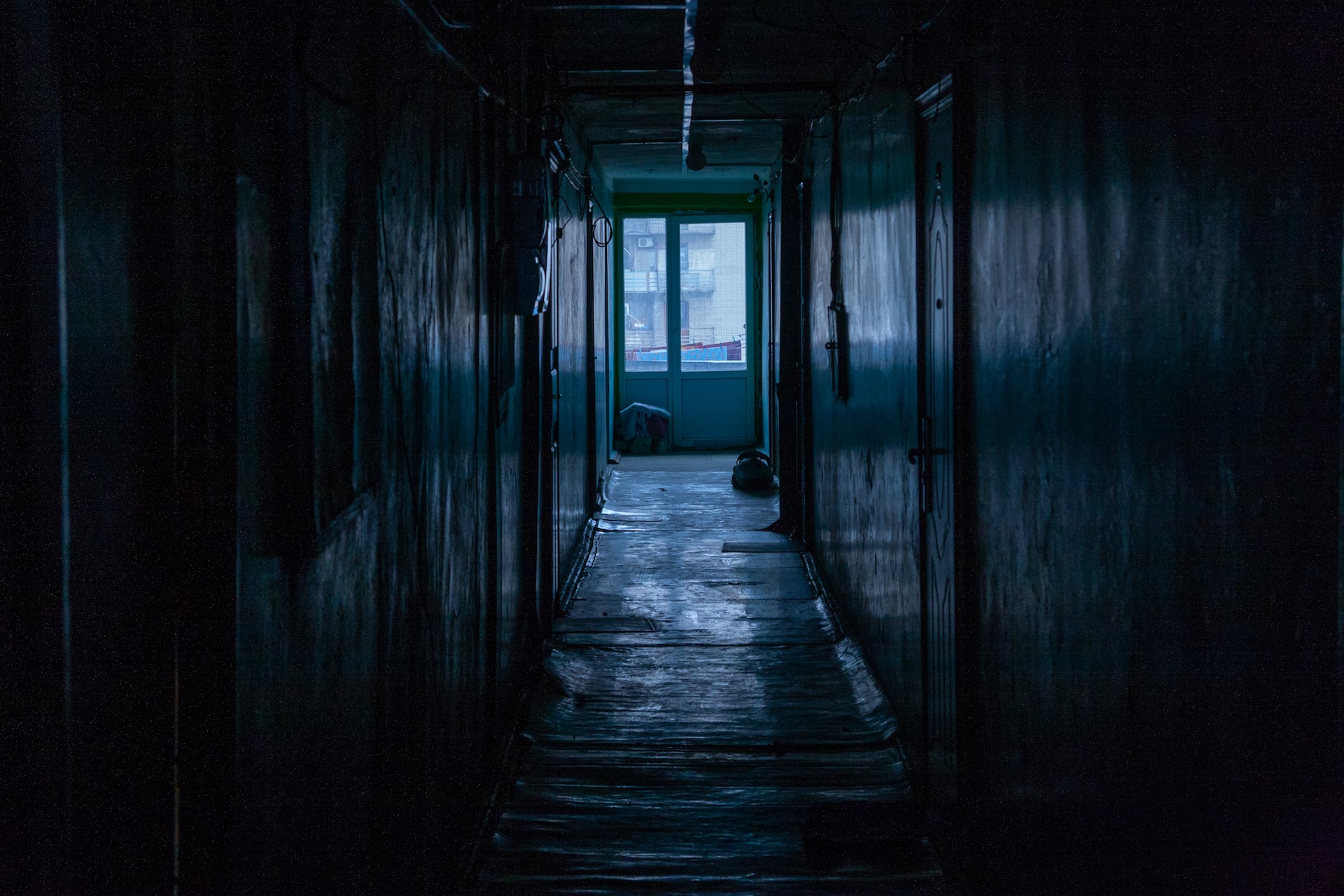 White Van is an important, intense, must-read hybrid book by Meg Tuite. Part of me wants to dub it expressionistic, but the bones of me know it is really a stark, unflinching, representation of what is. Not an exaggeration by any means. Buy White Van here.
From GoodReads, Meg Tuite, White Van Review
In White Van, Tuite creates her own genre of darkness, of inescapable trauma drawn in vignettes that smear into a miasma of despair. Point of view shifts and blurs, creating a disembodied, dissociative vibe. The victim might be the writer/speaker, the girl living in the van with her dad, or a lone urban teenager. The perp might be an ambivalent writer god casting his eyes on horror with no inclination toward moral intervention. And without intervention, you the reader/god will behold in dis-ease, for this is no easy read, nor should any important book be "easy." You, yourself could be both victim and perpetrator, enmeshed in the text which masterfully induces dislocation.
Sometimes Tuite's writing resembles poetry, and sometimes prose-verging-on-story, but then it coagulates into an oppressive, immersive victim-feel experience. Don't expect heroes, justice, or resolutions in this book, this is dark realism served with no apologies. The works read together more like a "state" than "chapters" or a "collection," a state that shines a mirror on the vile misogyny and perversion of a sick society. An important, confrontational book by a complex, gifted mind not afraid to descend into the blackest recesses of female victim-ness while inventing her own mode of expression.
And in all the beautifully rendered Cimmerian shades, Tuite, at times, startles with some dark comic relief, such as "You have three kids, a husband, and an open-coffin vagina. Sister says it dies when you are eight." If these lines don't entice you to read White Van, nothing will.