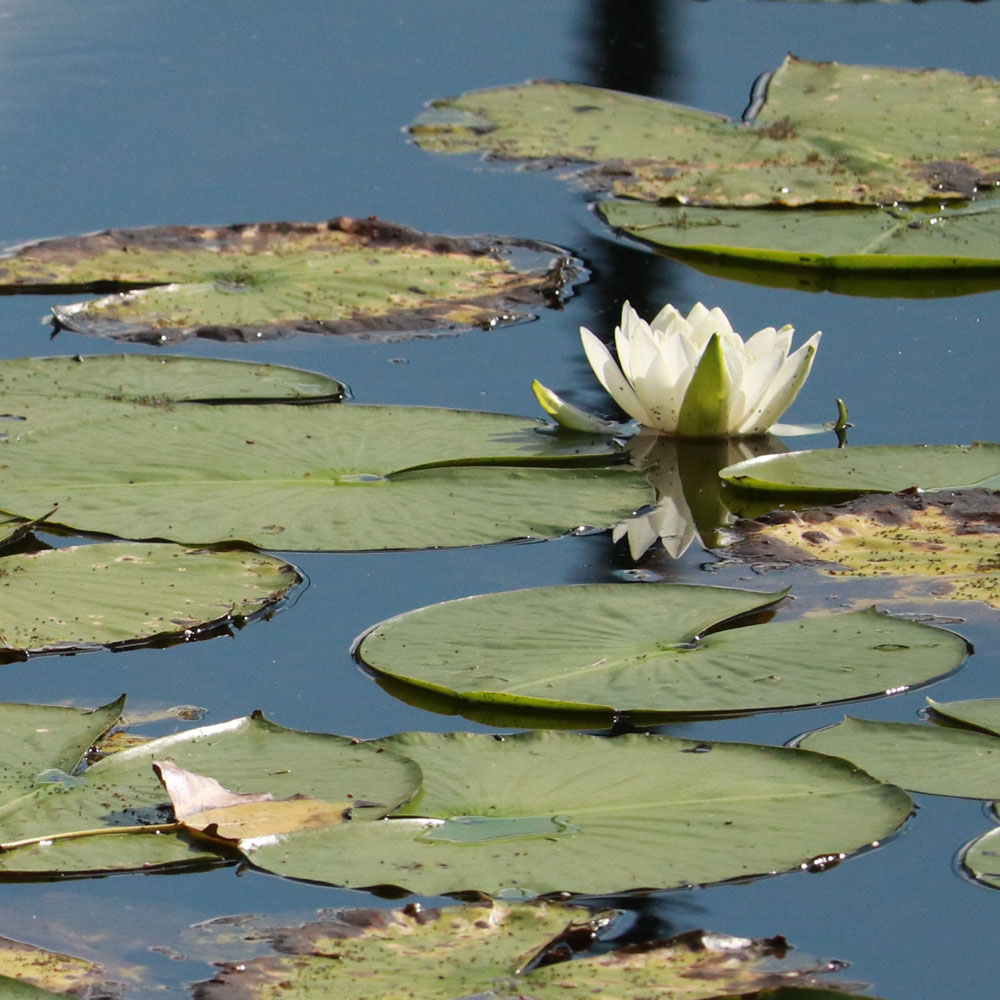 Need a new author site, online journal, or literary press website? I can build new sites, update existing ones, and provide other creative services for an affordable price. Read on to see what I can do for you.
Here are some of the web design and creative services I provide
Build you a brand new site using the platform of your choice
Revamp menus, page structure, and redesign site architecture
Redirect and rename headings, menus, page titles, and page slugs
Make site more SEO (search engine optimization) friendly
Write meta data for your new and existing content
Revamp heading structure (which contributes to your indexing and SEO)
Provide image editing via Photoshop
Create promotional graphics and logos
Write copy
Create promotional videos (think book trailers)
Create media (audio, image, and YouTube) galleries
Add calendars and other dynamic functionality to your website
Make your website look professional
Integrate an email program like MailChimp
Provide basic WordPress training
Install plugins and do other updates and maintenance
Provide general consulting for your site, whether it's an author site, journal, press, or other small business
Fees
I have affordable packages for new designs and work hourly for updates, graphics, and other creative work, but I sometimes combine the two. For an estimate, please send a detailed message using my contact form and include the purpose of your site, URL to your current site if you have one, and indicate a ballpark figure for how many pages, images, and links you need (with as much detail as you can), and I'll get back to you with an estimate.
Examples
How it Works
You send me a contact message, I look at your site, and we have a free, no-obligation phone conversation. I give you an estimate and schedule a time to work on your site. You send me the files and information I need in an organized format. I work on the site. Your website work is completed, in most cases, very quickly. I like to finish one job before starting the next. Author sites are usually finished in a few days. Small business sites could take 1-2 weeks on average. I take a deposit upfront, and the balance is due after the completion of the site.
Experience
I have an art, design, copywriting, and web design background (work and college). I'm also a former fine art, design, and typography instructor, so I know how to make things look pretty, cool, edgy, or whatever you need. I worked for over 15 years in e-commerce in marketing, copywriting, and web content, part of which included extensive WordPress management.
I learned in the early days to code websites by hand, the hard way (I have a CIS degree in web development). While I studied some programming, I don't consider myself a programmer, but rather, a creative with strong UX skills who writes scripts (HTML and CSS). About 40% of websites are now WordPress, likely because of the user-friendly interface and because the platform enables rapid production of dynamic websites at a fraction of the time and cost it takes to hand code.
*Note, I can also work in Squarespace, Wix, and some other platforms.
My specialty is making clean, streamlined sites from existing templates. This is how I can make them more affordable. However, if you have the desire and budget to create a more complex, customized site, I can get really creative and work with you.
Why Hire Me?
I'm fast, efficient, and affordable
I'm a creative, so I get you
I have an unusual skill set in being both technical and creative
Because I worked in e-commerce for ad and SEO agencies, plus have backgrounds in visual arts and SEO writing, I bring more skills to the job than your average web designer. I'll warn you of potential pitfalls and help you get the most out of your website. If you want a custom-made site with a Windows server, Javascript, extensive databases, etc., I'm not the one for you, however (although, WordPress is all about databases, and I have some really creative solutions to leverage their power in your site design).
If you've ever hired a programmer who made a hideous site with terrible navigation, you'll appreciate the range of my creative skills, attention to detail, and ability to make the process understandable to laypeople.
If you are in the arts, literary or visual, you might appreciate that I also have experience in these fields as a creative writer and fine artist. Being a subject matter expert means less research. Plus I'm fast, efficient, honest, approachable, communicative, and affordable. So if you need a site or other creative work, let's talk. Please send a message via my contact form to get started with a free consultation.
Testimonials
"I loved working with Koss—so wonderfully talented and competent—and of course totally tuned in to being a writer. Koss has a comprehensive understanding of the technology. Highly recommend!"
Helene Fisher
Poet, Editor, Educator
"I hired Koss to design my webpage. Koss is so very talented and able to explain the process and choices I needed to make in a way that made sense. What was once a daunting project was rendered much more possible and enjoyable! Koss is a dream to work with, and their prices are so affordable. I could not recommend them or their services more highly."
Susan Triemert
Author, Teacher, Editor
"I am so grateful to Koss for working with me on my website. They are thoughtful and willing to tailor the work in scope, depth, and style to what we need! I also appreciate how kindly Koss educated me on little helpful tips to keep the website running in a more efficient and user-friendly manner. Organized, transparent, individualized approaches, clear communication. Highly recommended."
Amy Marques
Poet, Writer, Experimental, Visual Poetry
"Working with Koss on my building my website from scratch was a smooth, seamless process. Her professionalism, WP talent, and aesthetic savvy resulted in an appealing and engaging website that reflects my creative spirit. Best of all, Koss's superior organizational skills enabled collaboration on every aspect of the project. Work with Koss. She's dedicated and innovative."
Catherine Parnell
Writer, Editor, Publicist
"Koss coded an issue of our journal, was extremely professional, wonderful to work with, and finished the job early. I highly recommend them for anything web related!."
Diane Gottlieb
CNF and Prose Editor, Emerge Literary Journal