---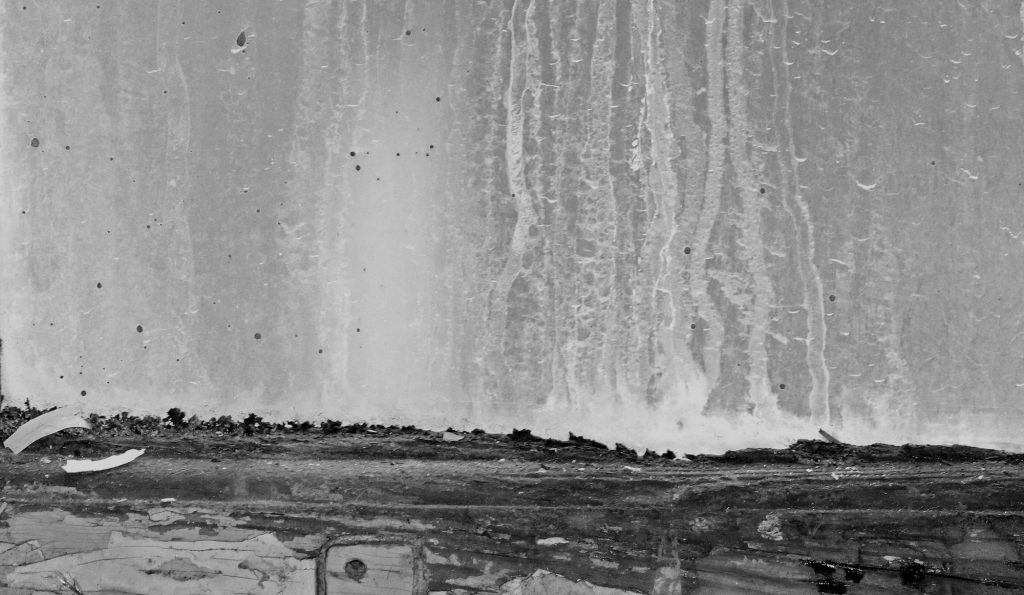 About Koss
Koss (she, them, they) is a poet, writer and artist with an MFA from the School of the Art Institute of Chicago. They have over 170 poetry, flash, visual poetry, photography, and art publications in Spillway, Michigan Quarterly, Schuylkill Valley, Five Points, Anti-Heroin Chic, Prelude, The San Pedro River Review, The Lumiere Review, Kissing Dynamite, Prelude, Chiron, Bull Lit, Harpy Hybrid, Amethyst Review, Schuylkill Valley, Rogue Agent, Bending Genres, Gone Lawn, Cincinnati Review, Spoon River Review, Hobart, Rogue Agent, and many other journals. Check out the main page for links to recent published works.
Koss had work included in Best Small Fictions and was nominated for Best of the Net in 2022 for both poetry and fiction (Kissing Dynamite and Bending Genres) and received two Best of the Net Nominations for poetry in 2023 (from Gone Lawn and Outlook Springs). They have several manuscripts in the works and hope to have a book out soon.
Koss also does content strategy, content creation and curation, and organic marketing for money. They're available for consultations for websites, SEO (search engine optimization), and art feedback/portfolio consultations. And if you need an author site, feel free to send them a message (they have a degree in web design).
Koss has been employed as an art and design adjunct, an illustrator, a woodworker (for musical instruments), a janitor, a content manager, a UX designer, a copywriter, and a lens wiper (won't explain that one). I worked for years in e-commerce, which is where I first started doing WordPress. I also develop in Squarespace and Wix. Currently looking for gigs of all sorts.